5 tags
Watch
First pitch at the Marlins game last night … and your boy threw a STRIKE!!!
Telli-Is What It Is ,Big Ups to my Lil bruv Telli...
http://www.youtube.com/watch?v=Wq837AWTgFo
BATSQUAD MIXTAPE COMING SOON...
This a call to ALL producers, The fine young lads here at BATSQUAD HQ are accepting beats for the upcoming mixtape… If you feel you got something nobody else does please email is at BATSQUADMUSIC@GMAIL.COM , if we decide to use anything you've created you will be contacted right away by BATSQUAD VP and Head of A&R Marc Dejesus. Lets go, send us them beats and let's make...
Watch
ONE F$&?!N' MINUTE?!?!?
UNDER CONSTRUCTION
Right as i was gettin back into BLOGMODE I ended up in the hospital. While I was in there I figured why not start FRESH, so the BLOG is getting a facelift, in the meantime check out my instagram @travielazarus and my twitter @traviemccoy, sank Yee batty mush-LOVE-™
Watch
Oh Japan how I LOVE you so!!!! KiddyLand is probably my favorite place in the world, 4 floors of unadulterated immature indulgence. I can't wait to show you guys what I got!! Let's just say my Stitch game just got MAD REAL!!
BACK TO BITNESS....
SO, I'm trying to get back into Blogging "MODE", its like learning to walk again, at first it was, well, what do I NOT want to say, then it was, well, what's gonna NOT make me seem like a TOOL, Then it dawned on me, the reason I started this TUMBLR Back when there were only 14 other Users Blogging on here was because I could say what ever the fuck I wanted to with no...
"I shot through my twenties like a luminous thread through a dark needle, blazing..."
– Carrie Fisher, Postcards From The Edge
Watch
LAST NIGHT WAS MAAAD REAL….. And my birthday's TODAY!!!!
Watch
Nights like this I wish……….
Watch
Still folded over laughing……..you are NOT ready……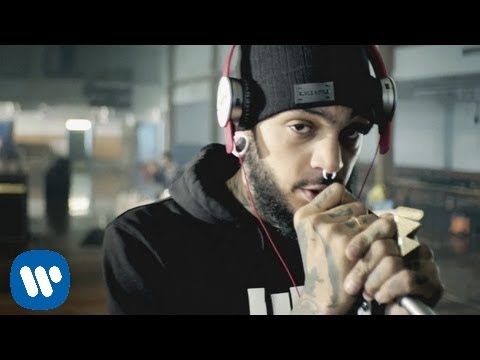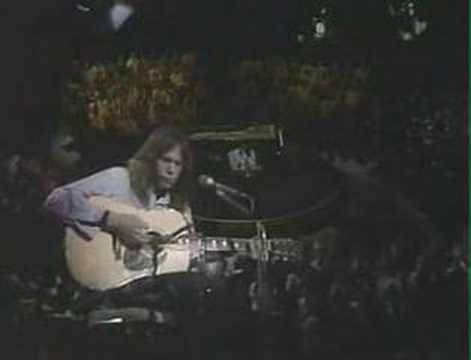 Watch
LUV YA JANENE! WE GOTCHOO BABYGIRL!!!
"THE STRENGTH OF THE EFFORT IS THE MEASURE OF THE RESULT"
– DUB
Watch
Buggin Out………..
Watch
SALUTATONS FROM PARADISE………PS, I'm NOT high, i just got out of the pool and thats a Bidi I'm smoking FYI…..LOL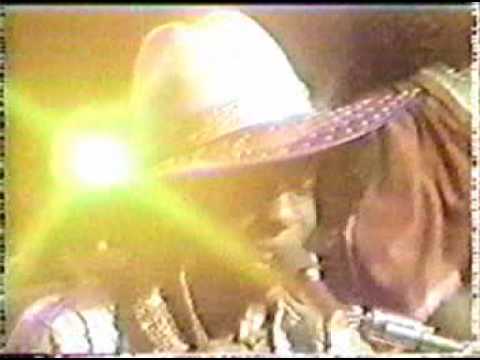 Watch
WE ain't done YET……
2 tags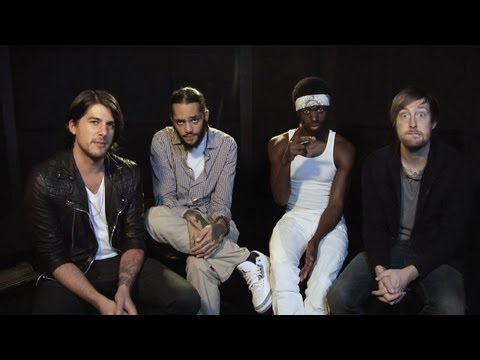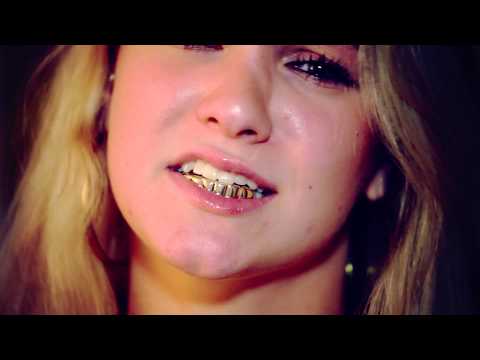 PCCII STREAM......
The first The Papercut Chronicles album was released over six and a half year ago, and today we are stoked to be able to share the full followup album, The Papercut Chronicles II. We've poured our heart and souls into this record to guarantee you the best album we're able to deliver. It's been a long road and we can't tell you guys enough how much all your support...
Watch
NO ONE BELIEVED ME, FINALLY, I HAVE PROOF!!!! STITCH JHERKS HIS CHICKEN……..
Watch
MECHANICAL CLAW CALAMITY………
Watch
N!&&@$ in Paris…ME+KYU+SMARTCAR+PARIS=LOST IN TRANSLATION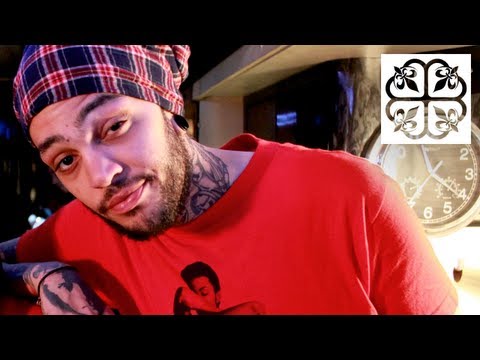 Watch
N!&&@$ in Paris PT.II, Ze Cave……
Watch
Love is Pain…